Discover a logistics partner that will integrate seamlessly with your business operations
Streeflands Logistic Solutions has been in the business of transport and logistics for 30 years and have a long history of satisfied clients across Tasmania and Victoria.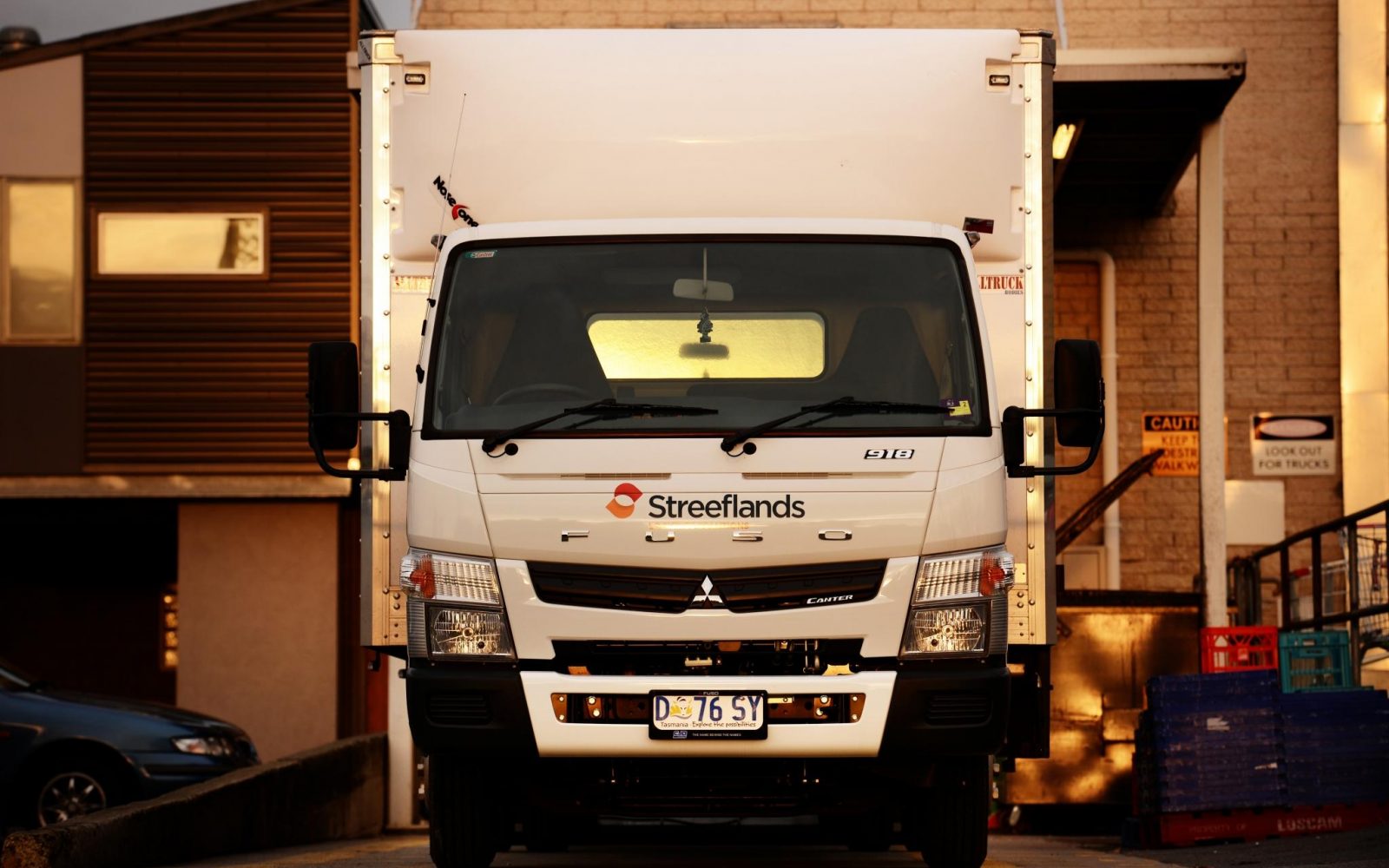 Warehousing, Packing & Storage
Streeflands has a number of warehouses and operational bases throughout Tasmanian and Victoria. Warehouse locations and facilities are designed to match the requirements of your business operations, to help optimise your supply chain and add efficiencies.
Our warehousing capabilities are accompanied by our storage solutions to provide secure and safe storage of your goods along the distribution channel. We also specialise in customised and value-add distribution solutions including pick and pack services. Our warehousing facilities incorporate professional offices and meeting spaces offering our clients space to continue their business activities while on the road.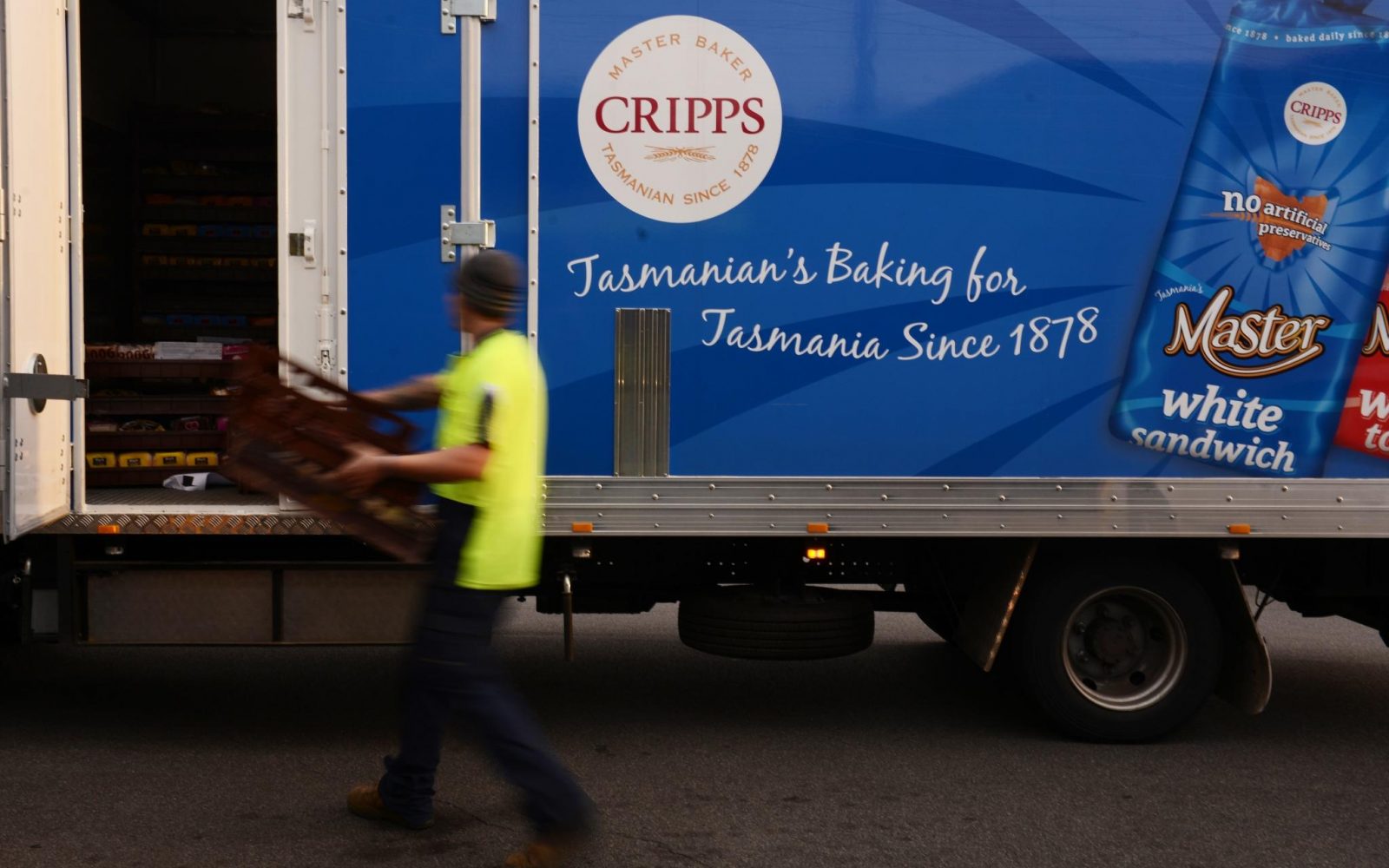 Freight & Distribution
Specialising in FMCG transport services, we have the infrastructure, fleet, and committed team to meet your logistic solutions. From pick, pack, and delivery services, through to refilling of time sensitive goods, our professional freight and distribution services can help streamline your supply chain.
We have a fleet of over 40 vehicles that are purpose built and sign-written to our client's specific requirements. We take considerable pride in the maintenance and appearance of our fleet, ensuring the vehicles remain reliable, safe, and best represent your business at all times. Streeflands offers customised solutions right across Australia designed to add value to your business allowing you to focus on your core competency.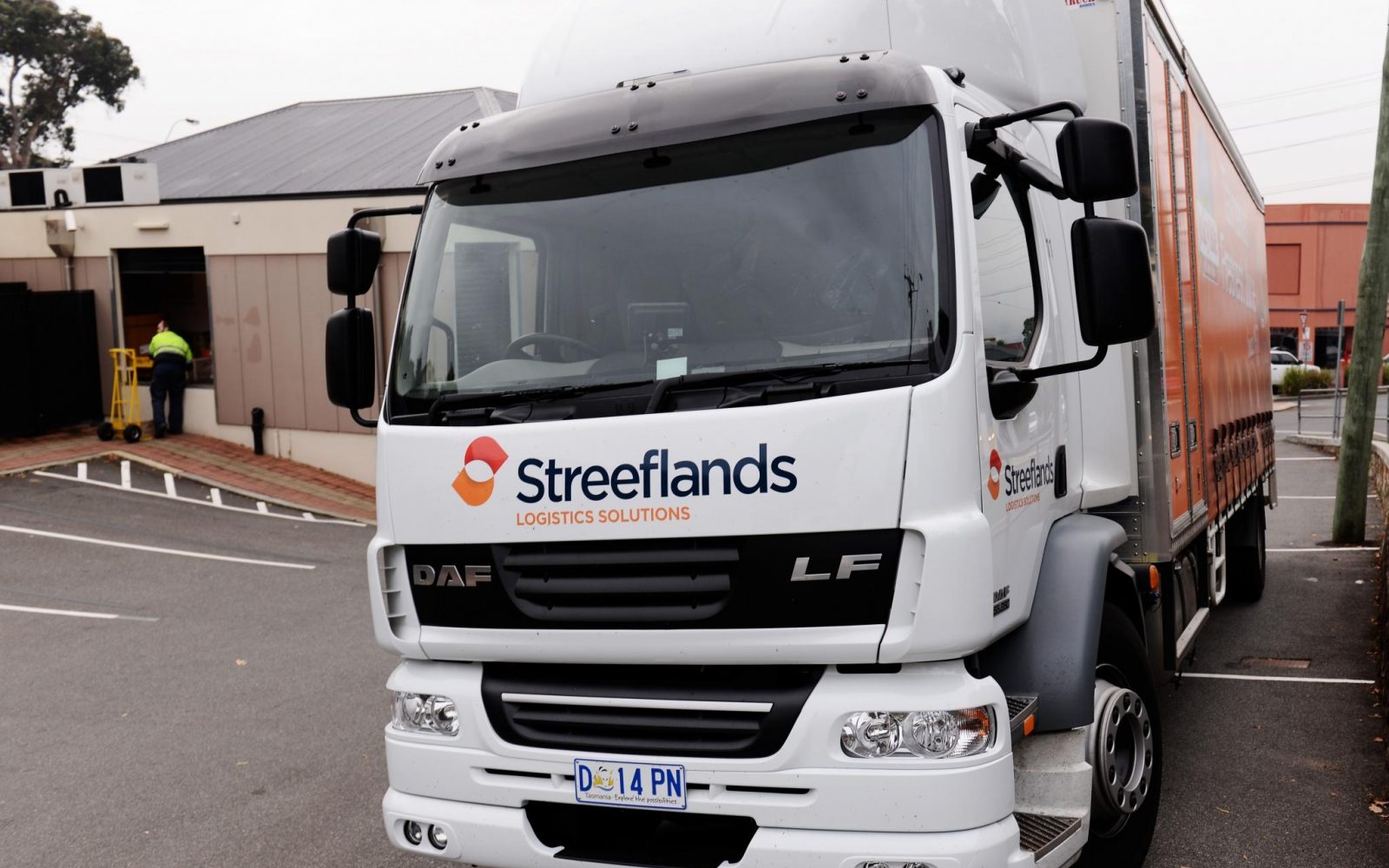 Custom, holistic solutions
We thrive on solving logistic and supply chain problems for our clients. At Streeflands, we have a strong history of developing bespoke logistic solutions to fit with the needs of our clients and their objectives. With the complete supply chain in mind, our aim is to tailor a solution that enhances efficiencies, adds value, streamlines, and improves your business systems at each step of the logistics process.
Whether it be bespoke route options, a brand specific delivery process, stock refilling, or order processing that integrates with your business system, we will work with you to develop a customised logistics solution that meets your objectives.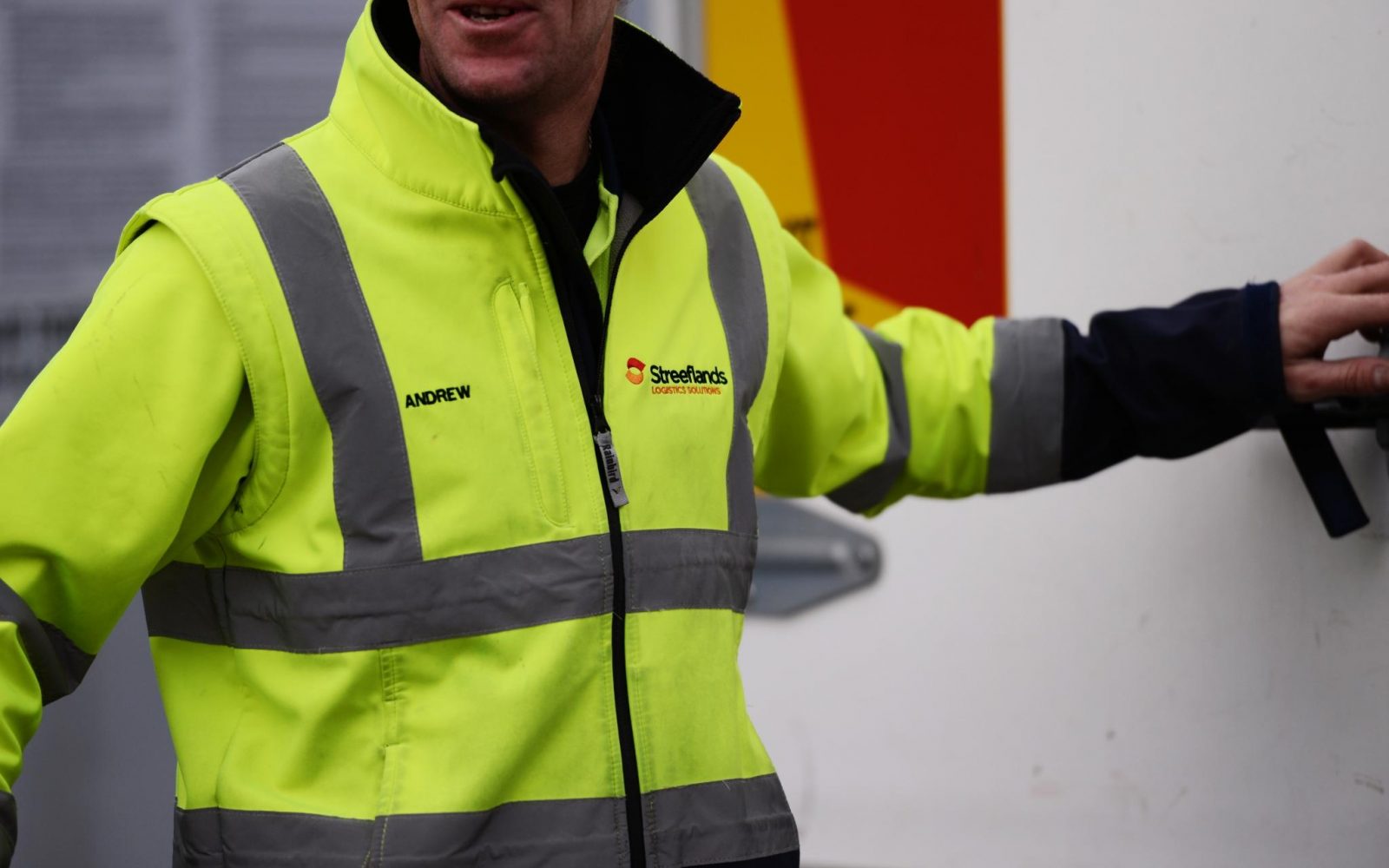 OH&S
We take the safety of our team and working environment very seriously and pride ourselves on our systematic and thorough approach to OH&S. Streeflands operates under its own internal OH&S Management System which provides full compliance with state and federal laws, and is regularly audited by an external body ensuring ongoing compliance. Working safely and in adherence to our safety policies is a condition of our employee appointments, with a particular focus on fatigue management.
Our OH&S management system and relevant policies can be made available, and we also welcome our clients to arrange their own audit for full peace of mind.
With realtime fleet tracking you'll always know where your goods are
All Streefland Logistics vehicles are equipped with the latest Navman vehicle monitoring technology, ensuring your deliveries are accounted for throughout the transit process.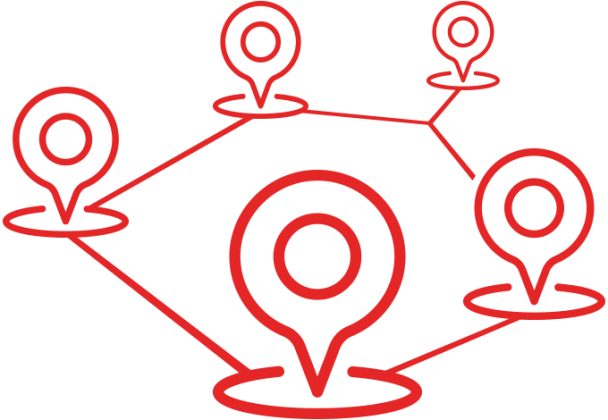 Specialists in warehousing and logistic solutions
With a focus on FMCG, we have the experience, dedication and track record to strengthen your supply chain.