Discover a logistics partner that will integrate seamlessly with your business operations
We are driven to deliver optimal logistic solutions for our clients and develop a long lasting partnership.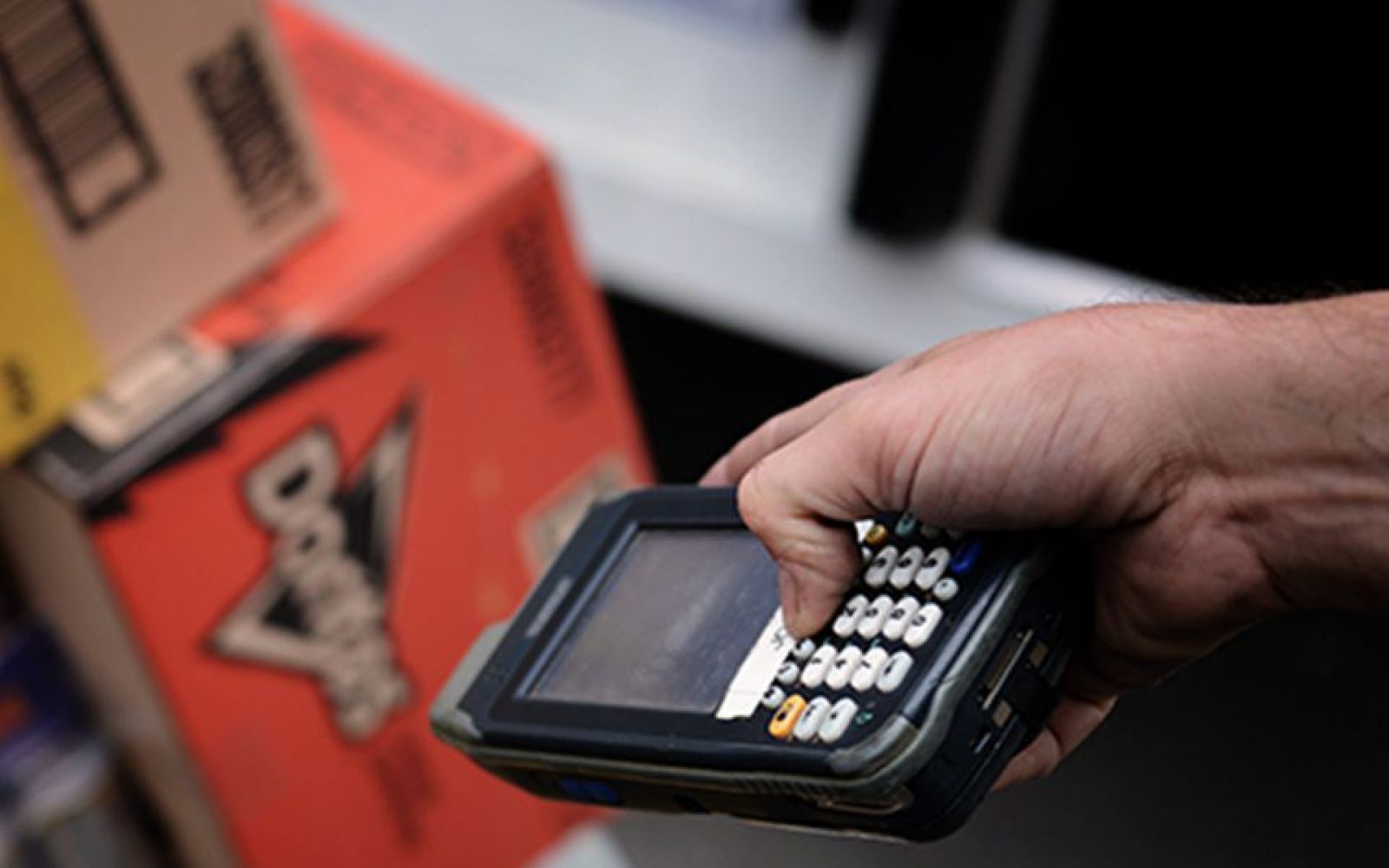 Supply chain technologies
Technology and innovation is at the core of our operation. Continual investment is made into best practice logistics and transport technologies, to be at the forefront of safety, efficiency, and equipment. Navman vehicle monitoring software is utilised across our fleet to always have access to the real time location of vehicles and goods.
You can request tracking access to your dedicated vehicles, enabling you to log in at anytime and see where your goods are at, and to accurately calculate your supply chain schedules.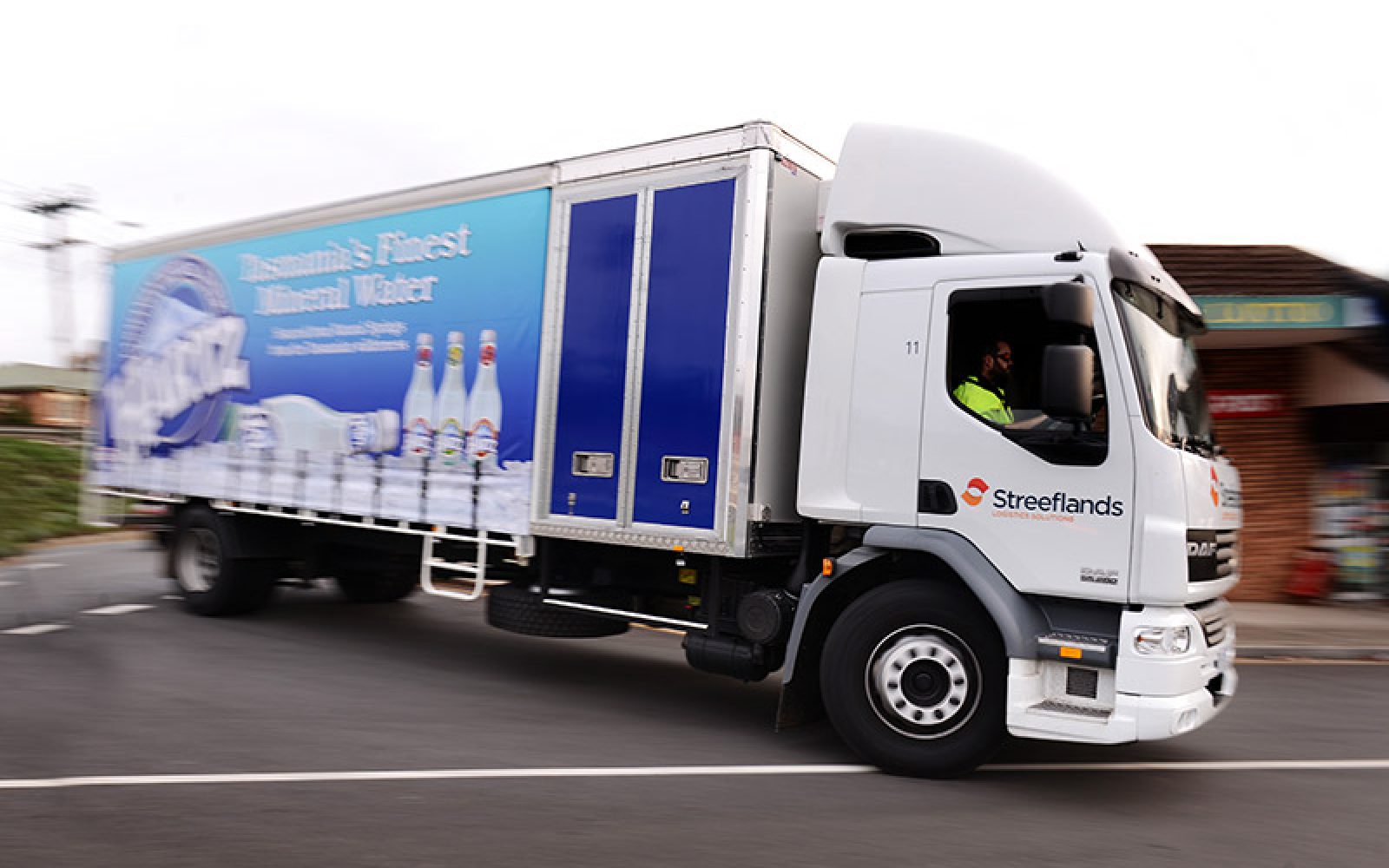 A logistics service that scales to your needs
Our logistic solutions are designed with flexibility in mind, and to be responsive to the specific needs of your business. Our agile fleet and team can adapt to your needs as they evolve, providing your business with a refined and best-fit solution that suits the changing needs of your operations.
We have a team of professional relief drivers that are available to provide assistance during peak times, which enables us to be flexible and respond quickly to any changes to your logistic and transport requirements.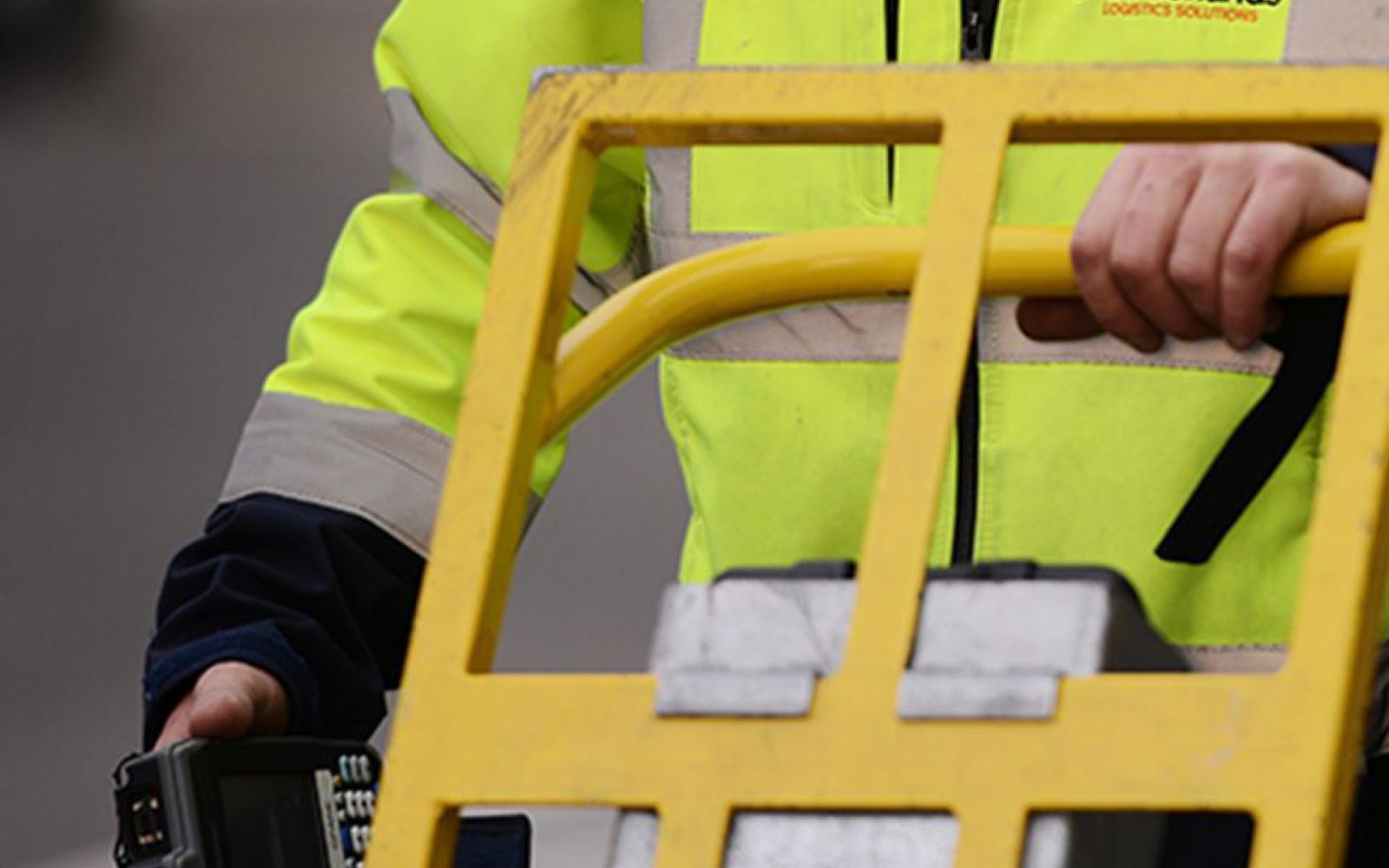 50+ skilled personnel & service team
At Streeflands, we are renowned for our highly trained team, positive workplace, and use of new technologies and work practices to continuously improve services. Each new employee participates in an 8-10 week training program to best equip them for success and safety in the highly challenging industry.
Our thorough service and driver training programs, along with stringent OH&S practices, enables us to confidently represent your business as your professional logistics partner. Throughout Streeflands' 30-year history, we continue to be committed to achieving service excellence with our professional team going above and beyond our client's requirements and expectations.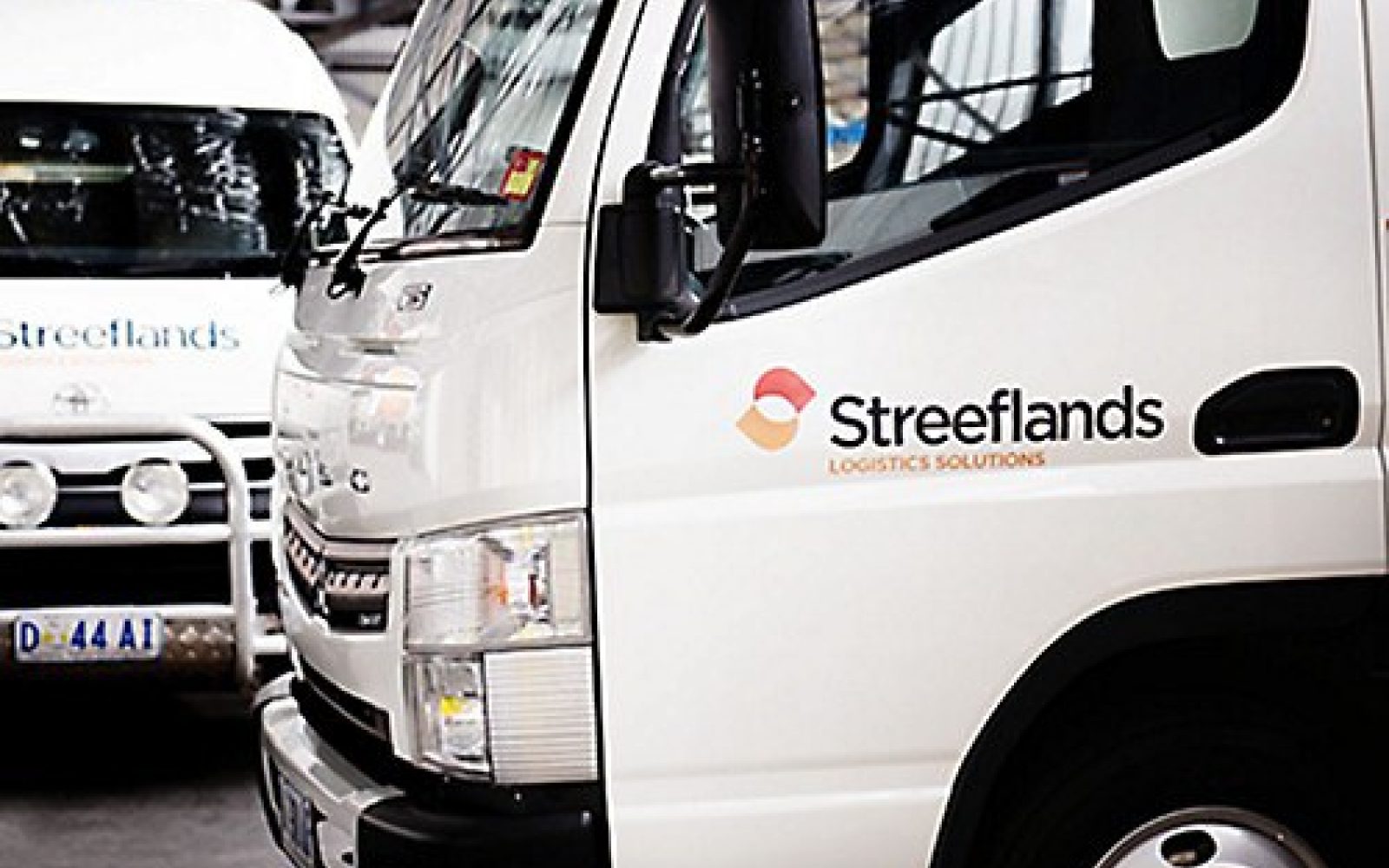 Safety & security
Safety forms the framework for the way we do business. We are committed to investing in the latest and safest equipment, and the ongoing safety training and certification of our team. Our safety philosophy is deeply embedded into the culture of Streeflands and our first class safety record is evidence of that. The average age of vehicles less than four years old, and we enforce a stringent maintenance schedule to ensure our vehicles continue to operate at peak safety and efficiency.
Secure facilities, systems, and process are integral to our logistics services. Strict security measures underpin our workplace procedures and infrastructure to protect our people, client freight, and information.